The Second Collection
The numbers speak volumes.
And now, so will your wardrobe!
We made the list!
Fast Company's Most Innovative Companies of 2023
New Episodes every Monday on Fubo
The Syd + TP Show
World Champions, best friends and fellow benchwarmers, Sydney Colson and Theresa Plaisance strive to become the new faces of the WNBA.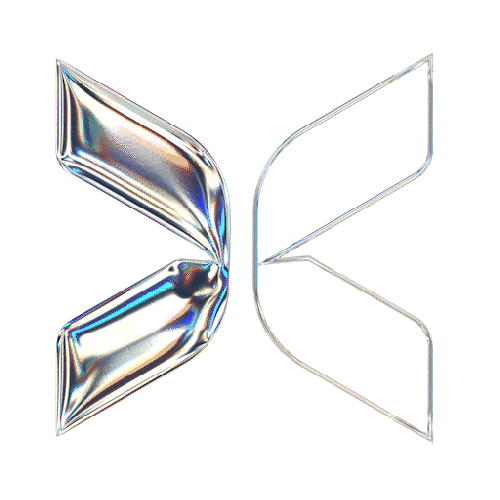 Moving culture forward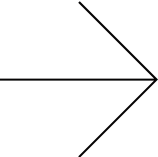 Stay up to date on TOGETHXR's latest content, merch, events, and more
JOIN OUR INNER CIRCLE